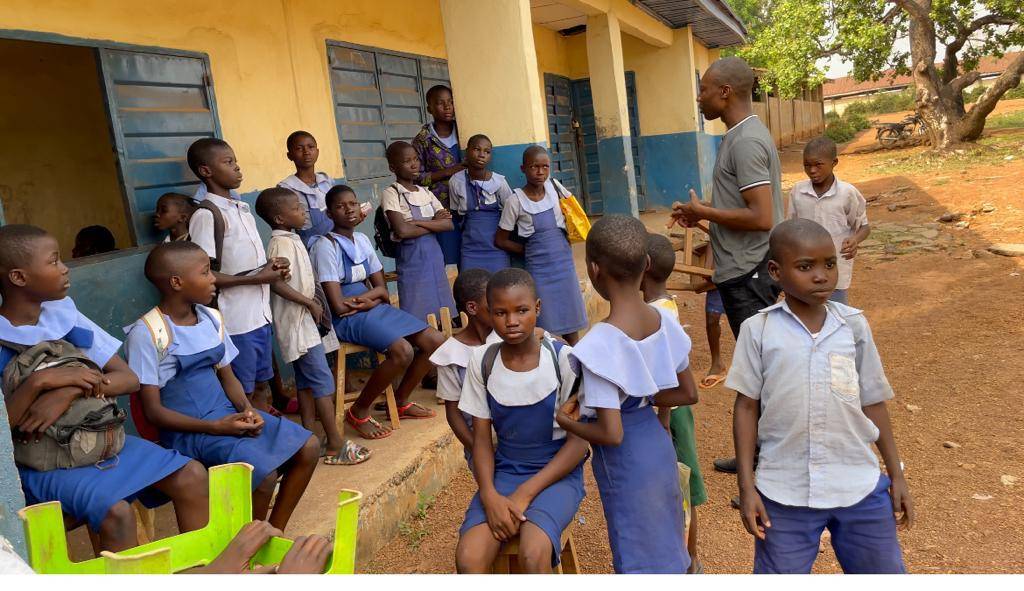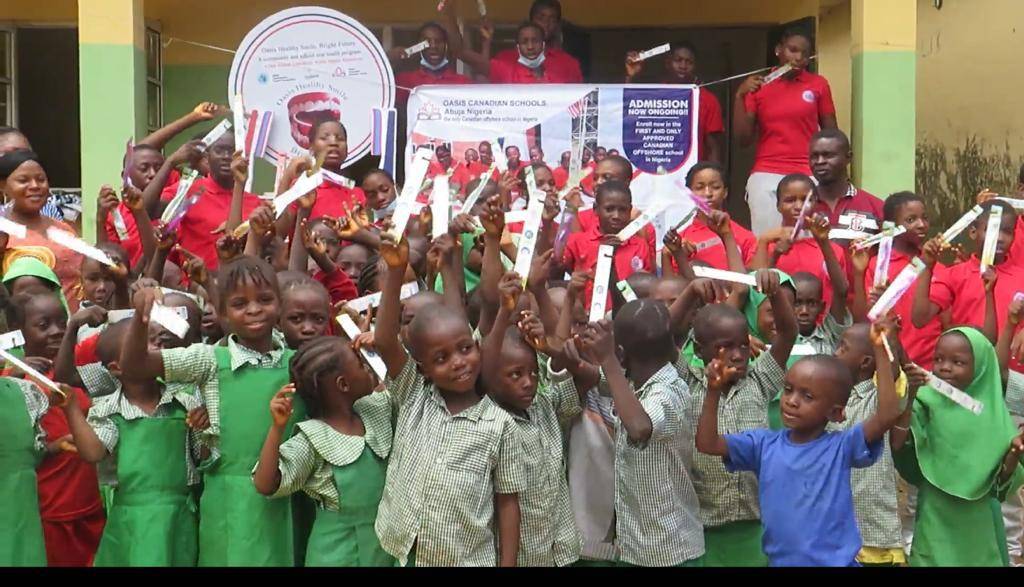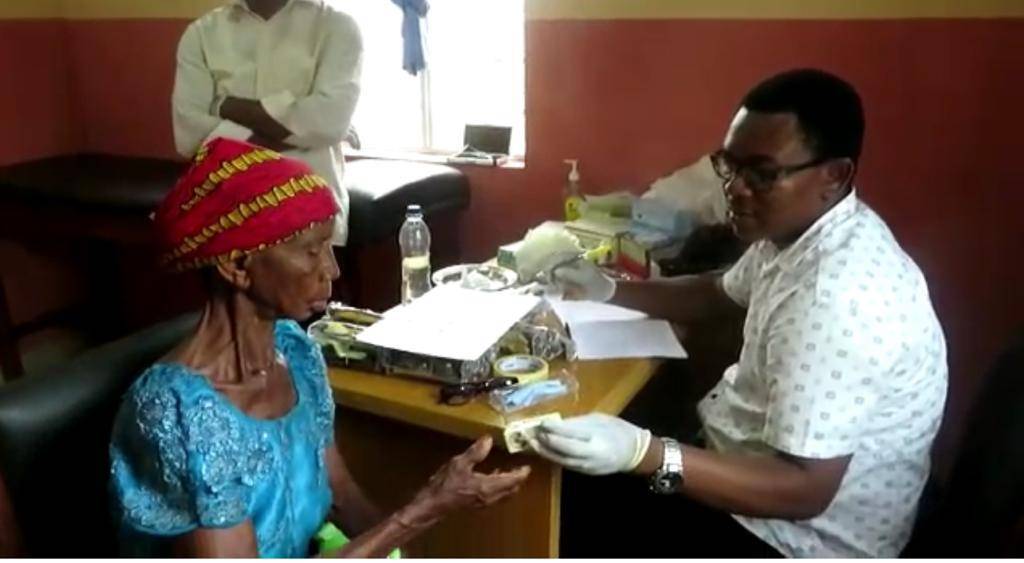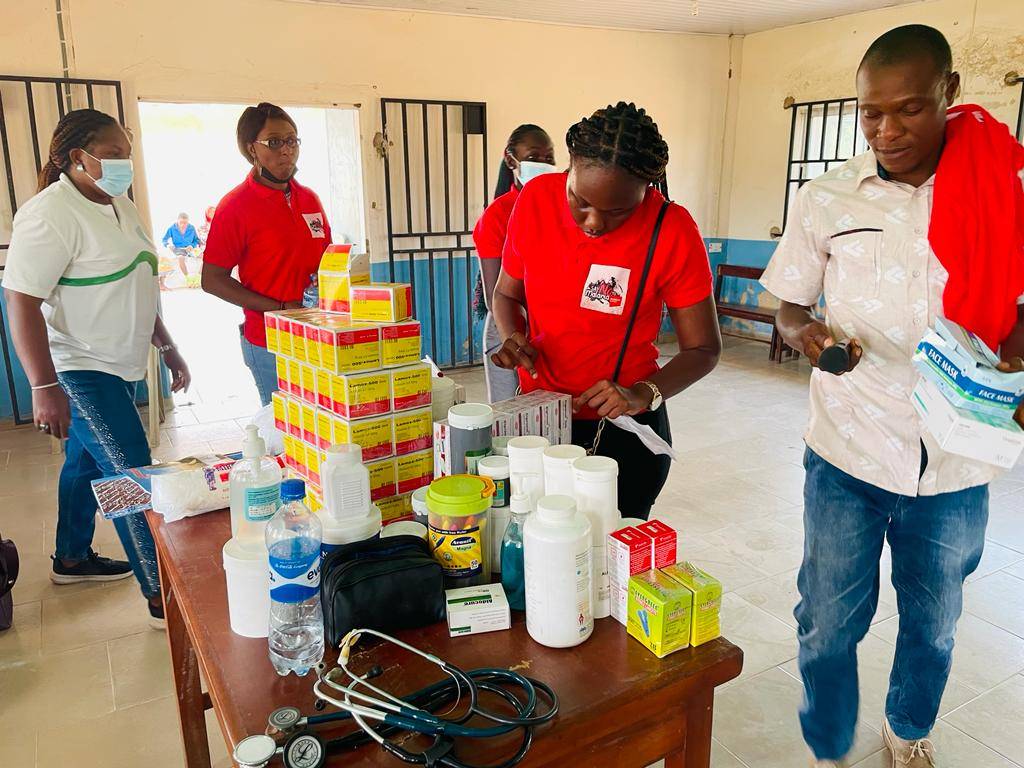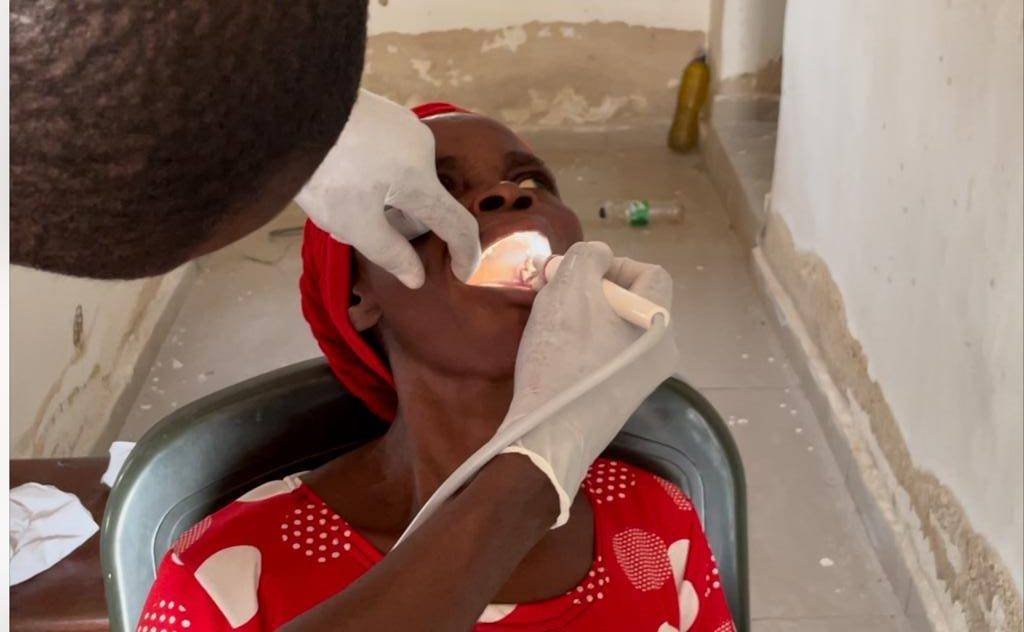 Slide 1
Oasis Community Health Foundation
We Are Here To Help The Helpless
1500-Pregnant Women and children
5643 – treatment Contacts
Decrease in malaria incidence – 50%.
Decrease in severe fever – 60%.
Severe Malaria – 0%.
Death from Malaria – 0%.
Participant Satisfaction – 100%.
Consultation with physicians.

Nursing services

Laboratory services.

Ultrasound services 

Pharmacy/Dispensary. 

Various relevant support from trained team members.

Community Health Promotion program
Global Health Innovation and planning 

Students' internship and practicums

Research and academics.
Lets Change The World Together
Get in Touch and Let us Care for your Loved Ones.