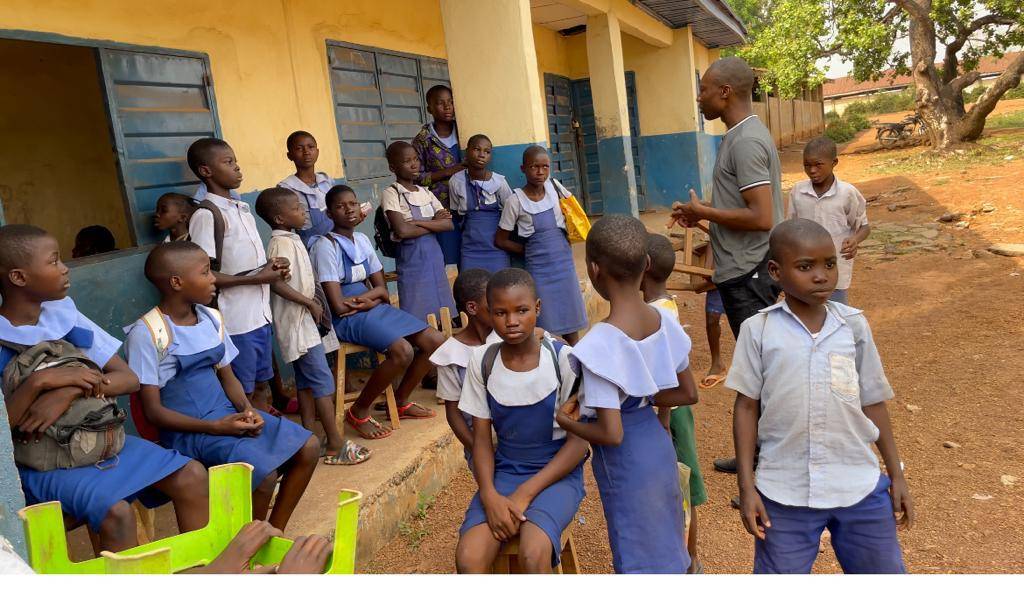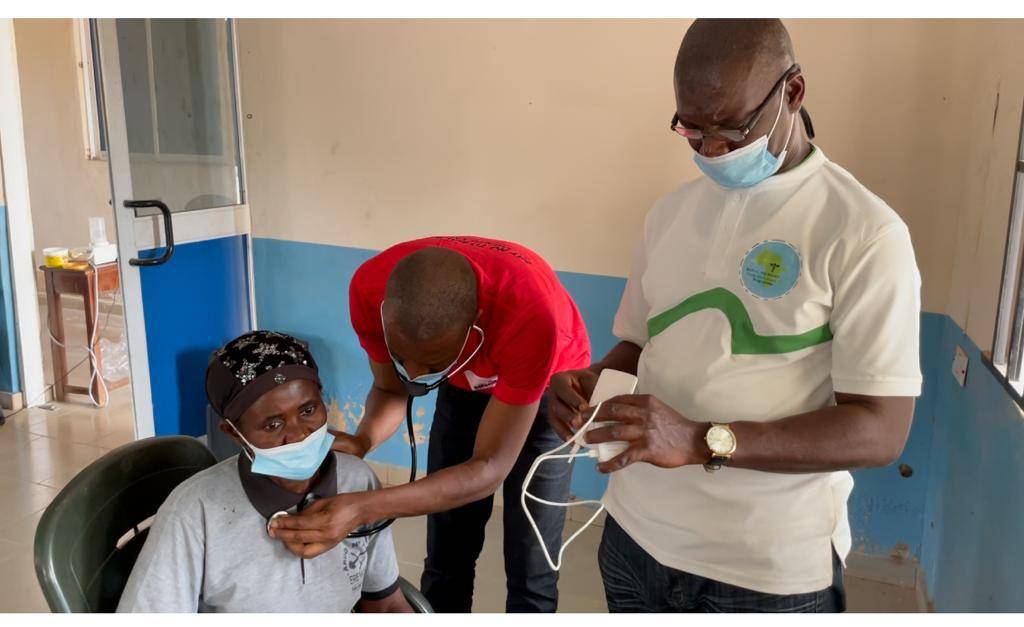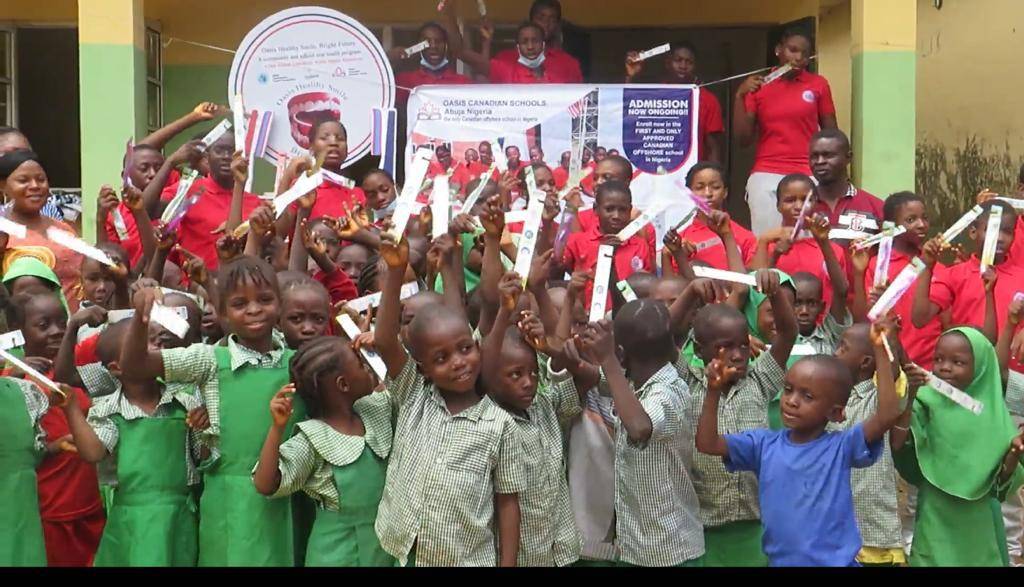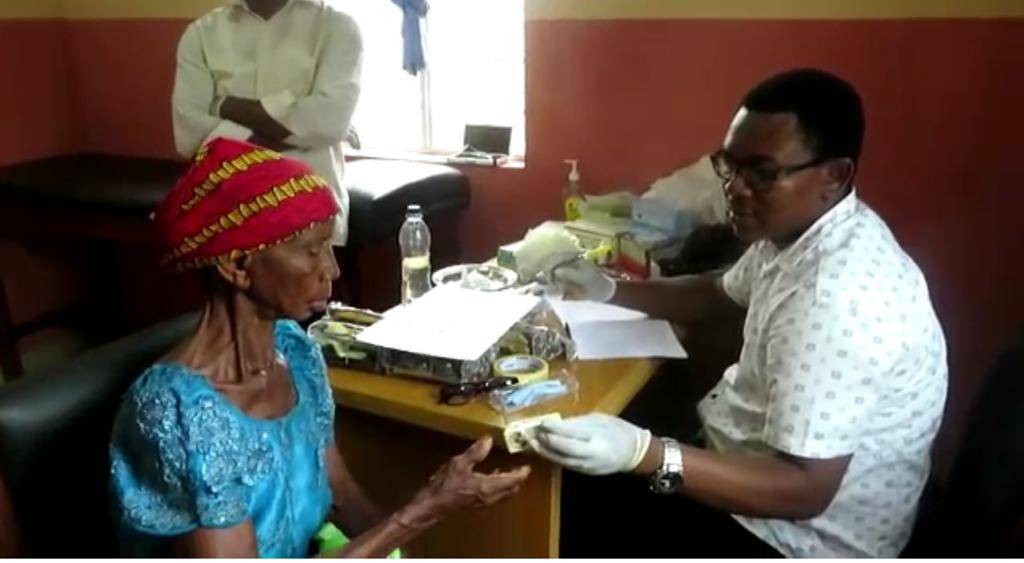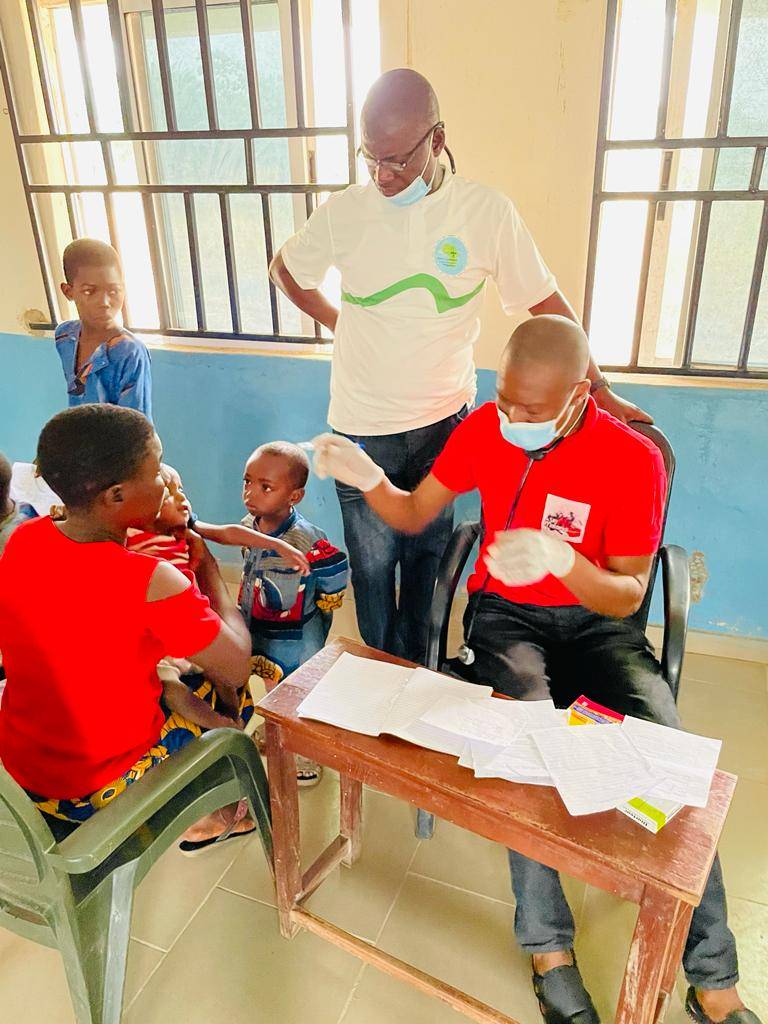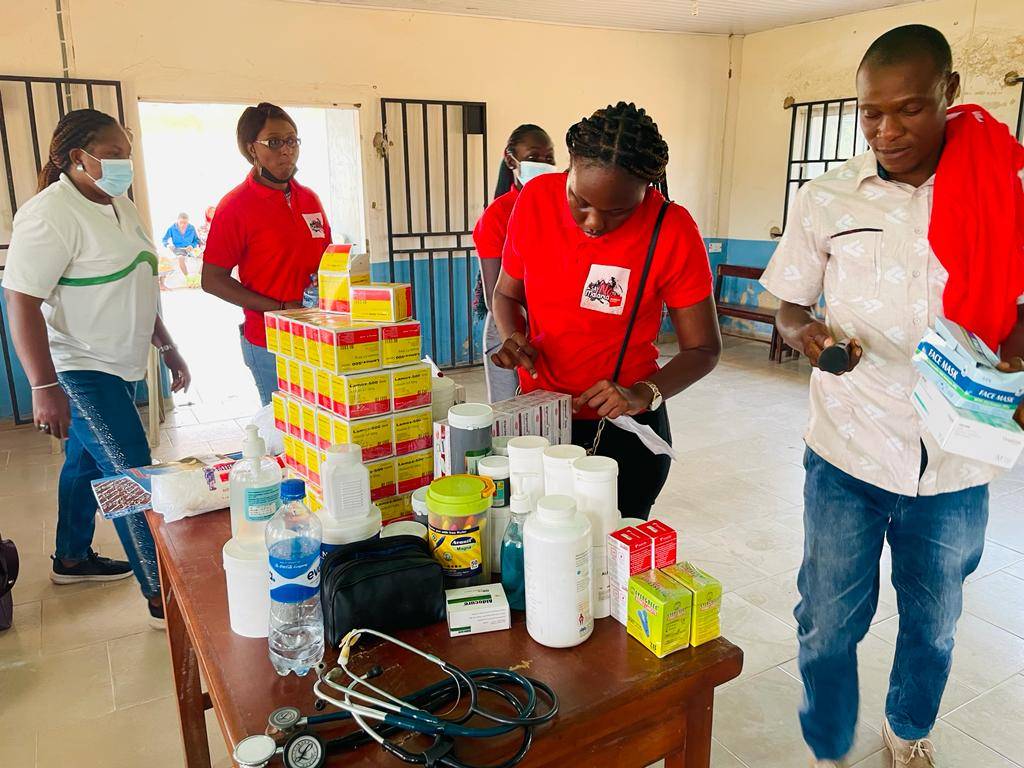 Slide 1
Oasis Community Health Foundation
A Rural Global Health Improvement Initiative Program.
There has been a significant and worsening global food crisis for the past few years, with countries with baseline poverty disproportionately and more adversely affected. The food insecurity and extreme hunger were aggravated by the extended negative economic impacts of the COVID-19 pandemic and the recent Russia-Ukraine war. Food insecurity poses more severe and devastating living conditions to poor and vulnerable underdeveloped countries like Nigeria. Read More…
Consultation with physicians.

Nursing services

Laboratory services.

Ultrasound services 

Pharmacy/Dispensary. 

Various relevant support from trained team members.

Community Health Promotion program
Global Health Innovation and planning 

Students' internship and practicums

Research and academics.
Lets Change The World Together
Get in Touch and Let us Care for your Loved Ones.